In addition to our solutions for refrigeration and drinking water extraction, we offer a range of services in the field of innovative adsorption technology.
This includes consulting services as well as turnkey solutions – customised to your individual requirements.
Your partner for everything related to adsorption cooling and water harvesting
Container-based energy hubs
Design and manufacture according to customer requirements
Consultation and design of adsorption technology components
Heat exchanger
Vessels
Chillers and refrigeration systems
Adsorption technology development services
Tests
Measurements
Prototyping
Provision of special adsorption materials
AQSOA FAM Z02
AQSOA FAM Z05
Al-Fumarate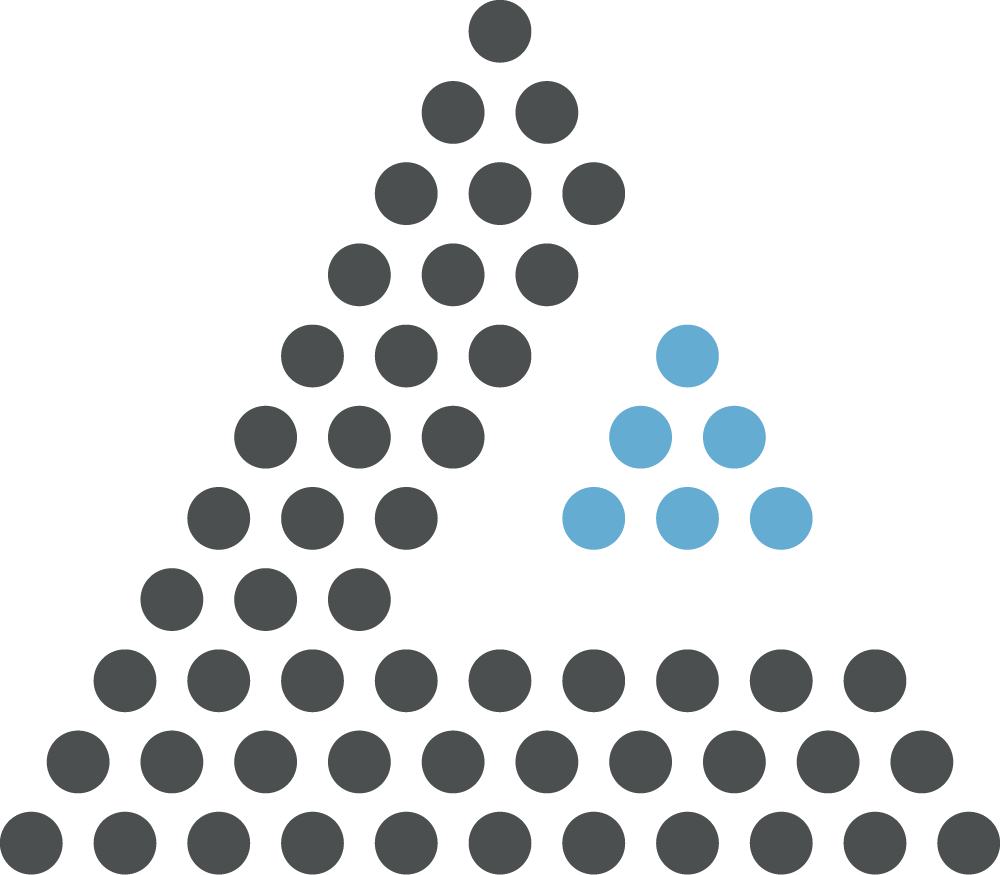 Would you like to learn more?
We look forward to being contacted by you!